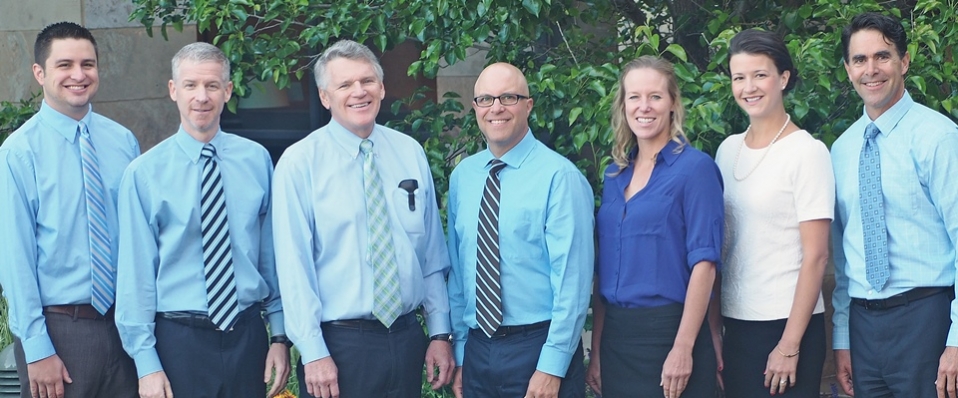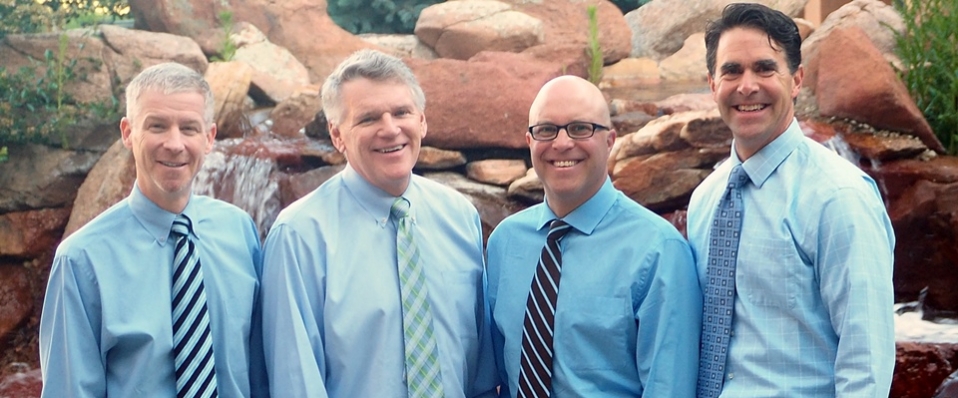 Boulder Valley Ear, Nose & Throat Medical Group
Boulder Valley Ear, Nose and Throat Associates, has a long history of providing highly effective care and building trusted relationships. Serving Boulder County for over 35 years, we've grown from one physician to the largest privately owned ENT practice in the region. Boulder Valley ENT is now comprised of four specialists, and twelve mid-level providers all dedicated to effectively meeting your specific needs. Whether you require information about General Ear, Nose and Throat issues, Audiology, Hearing Aids, Allergies, Facial Plastics, Aesthetics, or a Voice and Throat disorder, we have exceptional dedicated medical professionals waiting to care for you. We now have same day appointment availability, and to better accommodate your hectic schedule, our patient clinic and call center hours have been extended.
Upcoming Events & Specials
Please check back frequently for the latest Events and Specials! Remember our most important Special runs 365 days a year. Our sincere promise to each and every patient to provide the medical care they need and deserve.
Additional Information
Boulder Office Patient Parking Update: For added parking convenience, use the FREE VALET PARKING available in front of the Hospital Emergency Entrance.
Please take a moment to read Boulder Valley ENT's HIPAA Patient Privacy Policy. Click on this link (Patient Privacy Pollicy) or go to the "Download Patient Form" page. If you don't already have a pdf reader you can click on this link to install Adobe Acrobat Reader on your machine. We also provide hard copies that you can review when you visit us at our offices.